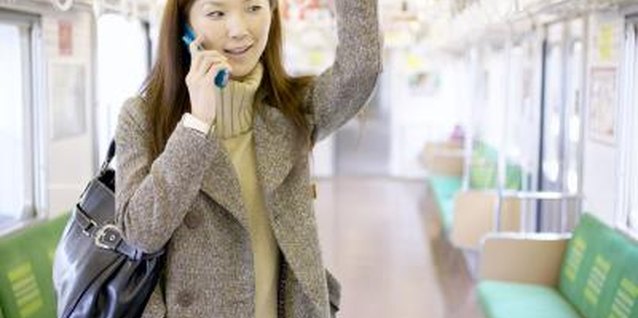 If you're like most women constantly on the go, there's a good chance your leather handbag is seeing plenty of wear and tear. Or you may simply have a veteran handbag you want to muster back into service through a color refresh. Either way, it's not necessary to hire a professional to perform a potentially costly dye job. Doing the work yourself is fairly straightforward, giving you a like-new bag for a fraction of the cost.
1 Clean the purse and hardware with the isopropyl alcohol and clean rag. Keep wiping until no more dirt comes off on the cloth and the purse is uniformly dull in appearance.
2 Mask any zippers or snaps you don't want affected by the dye, using cellophane tape.
3 Apply dye over larger leather sections using the applicator sponge. Work dye into small spaces or around hardware with the small brush.
4 Repeat the dyeing process, applying new coats in one-hour intervals.
5 Apply a leather top coat in either satin or gloss. This helps the color set, while providing your newly restored handbag with the sheen you desire.
6 Allow the bag to cure for 24 hours, or as the dye manufacturer recommends.
7 Remove the cellophane tape.
8 Buff the leather with a horsehair brush, evening the sheen and giving the handbag a nice luster.
9 Rub in a leather conditioner to restore moisture and suppleness to the leather.
Items you will need
Isopropyl alcohol

Clean rag

Cellophane tape

Latex gloves

Leather dye

Applicator sponge

Small brush

Leather top coat

Horsehair buffing brush

Leather conditioner
Photo Credits
NA/Photos.com/Getty Images