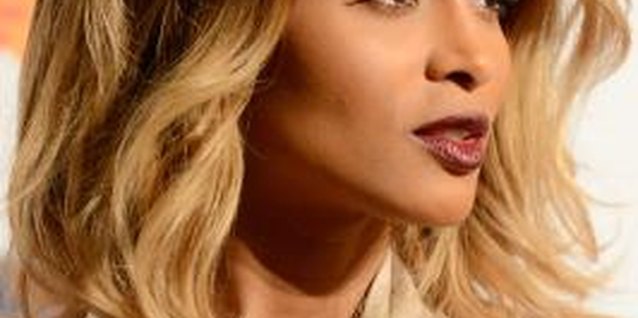 Medium-length layered bobs are incredibly versatile. This bob, which hit rights around the shoulder area, is a stylish and simple option for any mom on the go. From sleek and straight to loose and lustrous, your layers make it easy to wear your hair in a variety of styles.
1. Pin Straight
1 Wash, condition and towel dry your hair.
2. Pin Straight
2 Apply a bit of frizz-control serum to damp hair, working it from root to tip.
3. Pin Straight
3 Blow dry hair. If you have naturally curly locks, use a round brush while drying to tame curls.
4. Pin Straight
4 Flat iron hair in sections to make it straight. To create a pin-straight look, simply pull your iron straight down.
5. Pin Straight
5 Finish with a light mist of hairspray. For additional gloss, spritz a liquid shine spray on your tresses.
6. Curled Layers
1 Wash, condition and blow dry your hair.
7. Curled Layers
2 Wrap sections of hair around a 1 1/2-inch curling iron, holding the iron vertically.
8. Curled Layers
3 Fluff hair gently with your fingers to loosen your curls. Finish up with a spritz of hairspray to keep your look in check.
9. Easy Updo
1 Rake hair back with your fingers.
10. Easy Updo
2 Twist hair into a simple chignon, securing it in place with bobby pins as you go.
11. Easy Updo
3 Since certain layers of your hair are short, some strands may slip out. If you'd rather your look be neater, brush hair smoothly back and tuck in stray ends before bobby pinning them.